Academic Symposium on Innovation and Technology: Reshaping Contracts?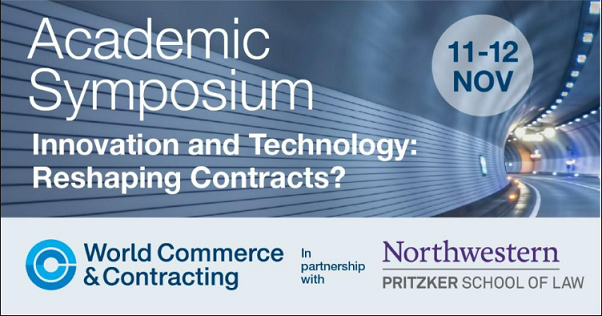 Innovation and technology are driving rapid changes in contracting. This Symposium explored the nature of these changes - what it means to the software and legal industry and how technology will accelerate a computational law-driven future.
The Symposium gave voice to research in these areas, further building the network contributing to knowledge and progress and enabling increased impact in the
delivery of social and economic value. It brought together a community of researchers and practitioners to support review and implementation of existing
work, while at the same time providing a forum to act as a catalyst for further research partnerships and activity.
CCLAW Principal Research Fellow, Mr Wong Meng Weng, participated in the panel titled Innovation and Technology Tomorrow - Where to Go, How to Get
There? alongside Ms Sally Guyer (Global CEO of World Commerce & Contracting) and Mr David Nguyen (CEO and Founder of United Solutions), to discuss the future of contracts. Mr Wong presented the work done by CCLAW and introduced a brief prototype of the L4 language for discussion by panellists.
Event Date
11 - 12 November 2020
Associated Speaker & Theme