Grammatical Framework Summer School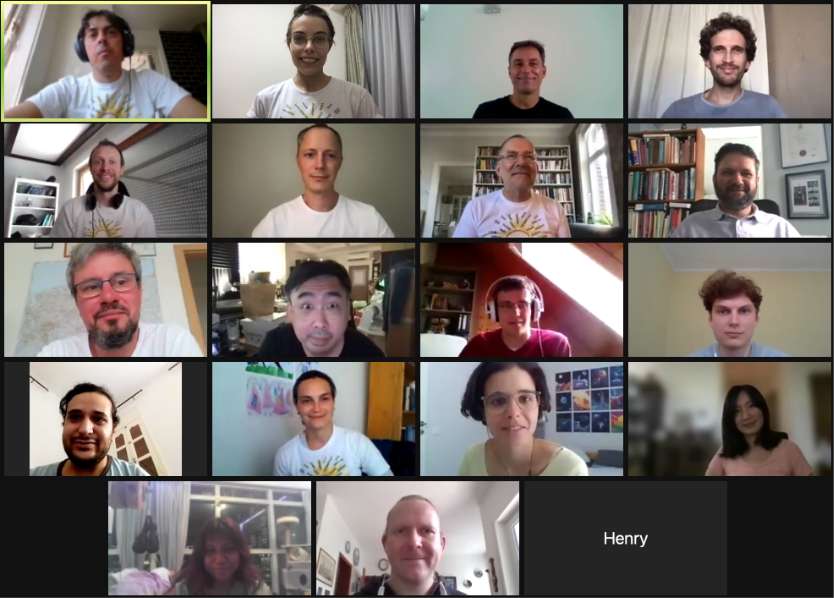 Grammatical Framework (GF) is a grammar formalism and a programming language for multilingual computational grammars. It is based on the idea of a shared abstract syntax and mappings between the abstract syntax and concrete languages. GF has hundreds of users all over the world.
The 2-week Grammatical Framework Summer School (GFSS) comprised a series of lectures by international GF experts, hands-on project work, and guided and specialised tutorials specially curated for beginning and experienced GF users. CCLAW Senior Research Scientist, Dr Inari Listenmaa, delivered lectures on topics such as GF in the Context of Different Grammar Formalisms, Optimising GF Grammars and Internals of GF. Principal Research Fellow, Mr Wong Meng Weng, also gave a talk on Controlled Natural Language in Computational Law. The school ended with participants presenting and showcasing their project work based on what they learnt at GFSS. 
Event Date
26 July - 6 August 2021
Associated Speaker & Theme