Hackers on Planet Earth (HOPE) 2020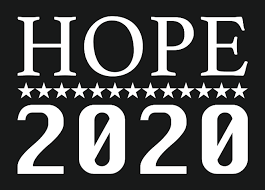 Hackers on Planet Earth is an international conference based in New York, United States, and is amongst the most creative and diverse hacker events in the world. HOPE has been a conference that's been going on since 1994, attracting thousands of computer scientists and technologists across the world.
CCLAW Principal Research Fellow, Mr Wong Meng Weng, delivered a lecture titled Computational Law: Why the History of Computing Could Be the Future of Law. He explored plans for an opensource domain-specific language for law and discussed how the lesser-known
corners of computer science (like formal methods, controlled natural languages, and logic and constraint programming) might, together, permanently divide the
traditional legal profession (which runs on humans) from a future legal industry (which runs on computers).
Associated Speaker & Theme