Principles of Programming Languages (POPL) - Programming Languages and the Law (ProLaLa) 2022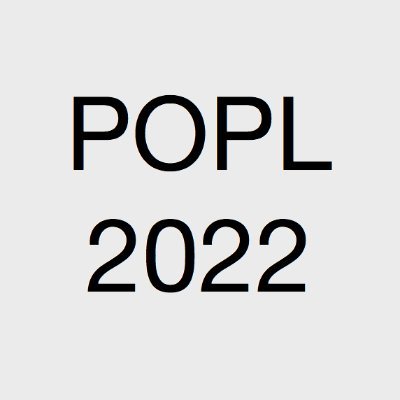 At the annual symposium on Principles of Programming Languages (POPL 2022),  the CCLAW team presented an overview of the CCLAW L4 project.
L4 is a domain-specific specification language that facilitates semantically rigorous formalisation of legal expressions found in legislation and contracts. In the presentation, the team provided a demo on the working pieces (as of late 2021 / early 2022): a low-level core and a high-level language, a transpiler to reasoning back-ends including static analysis / formal verification and an expert system web app, and a real-world case study.
Event Date
16 January 2022
Associated Speaker & Theme