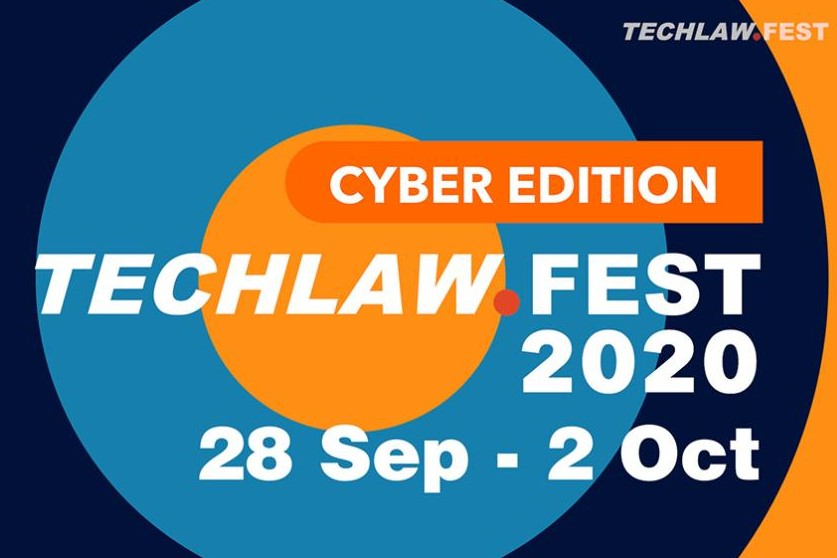 TechLaw.Fest is a signature Law & Technology event that brings together the international community to debate, deliberate, act and innovate in both the law of technology (policies, regulations, legislation, case law and governance) and the technology of law (infrastructure, business transformation and people development).  
CCLAW Industry Director, Ms Alexis Chun, participated in the virtual networking session and provided a primer on Getting involved with computational law at SMU — what it is, how it might affect you, and how we might all bring legal into the digital age.
CCLAW Principal Research Fellow, Mr Wong Meng Weng, gave a presentation on What Computational Law Can Do For You.
Event Date
29 September 2020
Associated Speaker & Theme