What is Computational Law and How Might a Tech-driven Future of Law Look Like?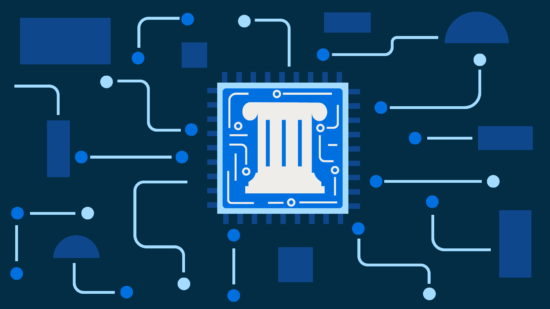 Organised in collaboration with the Law Society of Singapore, this webinar is a quick primer of some key computer science concepts, significant advancements made in the field of computing and legaltech, and what computational law is about. 
Law predates computer science, and yet so much of our world is run on software and computer science. Computational law asks, what if computer science was invented before law? And if computer science is applied to the legal domain, what would the future of legal work look like in that world?
Associated Speaker & Theme