Bridging computer science and law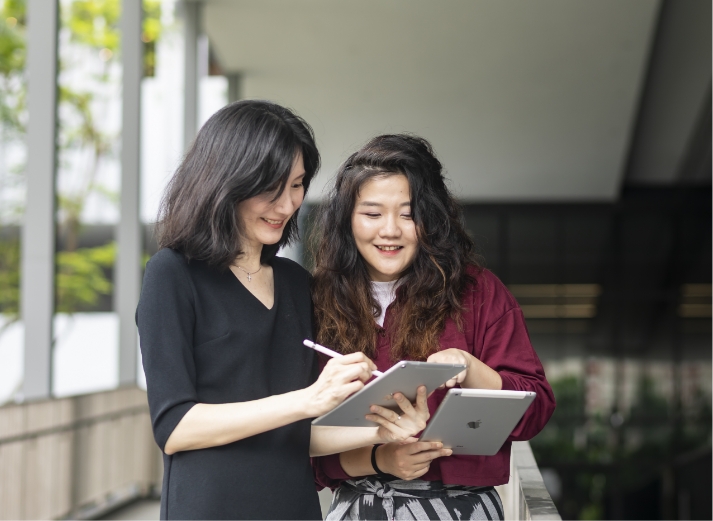 Building the Legal Toolchain
The Centre for Computational Law (CCLAW) is Singapore's first and only research centre focused on applied research in the intersection between law and technology. We create knowledge and build tools meant to improve the legal system and promote access to justice.
Projects and Papers
Our flagship project is the Research Programme in Computational Law, a SGD$15M effort supported by the National Research Foundation of Singapore. The Programme's ultimate goal is to develop a Domain-Specific Language for expressing laws, contracts, and other rules (L4). Parallel to this, we develop data structures and algorithms for analysing and processing law and legal language.
We welcome you to work with us to build the future of law.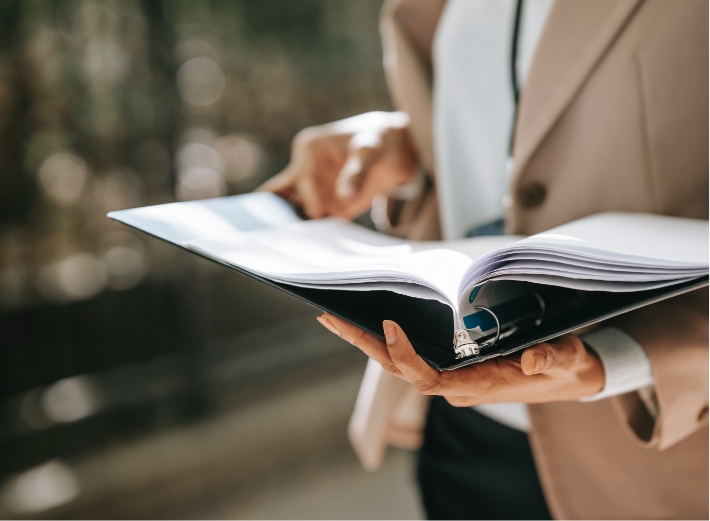 Research Affiliates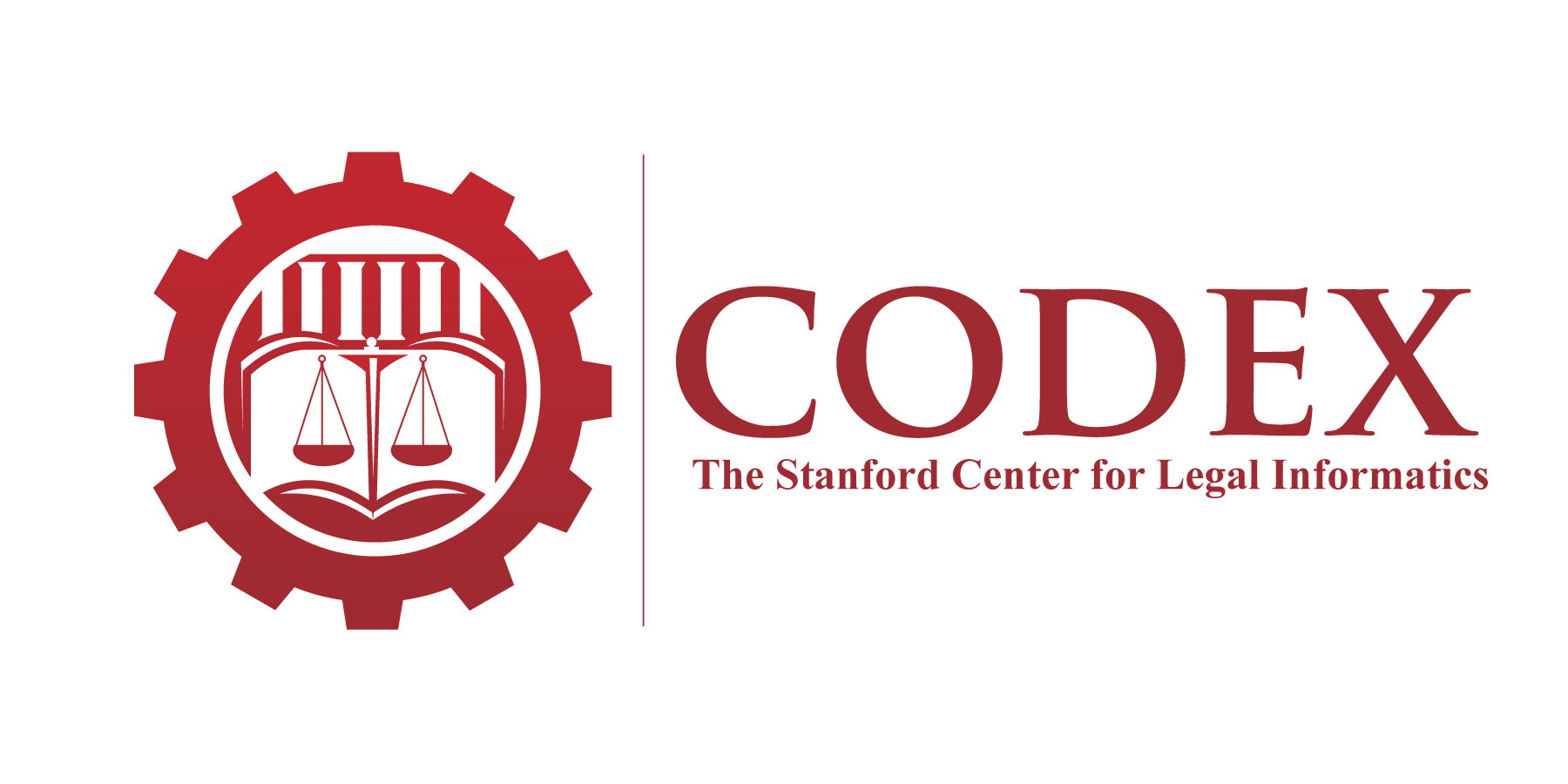 Other YPHSL Research Centres
Centre for Commercial Law in Asia (CCLA)
CCLA conducts and facilitates research in all areas of commercial law, with a specific focus on its application, development, and impact in Asia.
Centre for AI and Data Governance (CAIDG)
Supported by the National Research Foundation and the Infocomm Media Development Authority of Singapore, CAIDG conducts academic research that informs AI and Data Governance in Singapore.