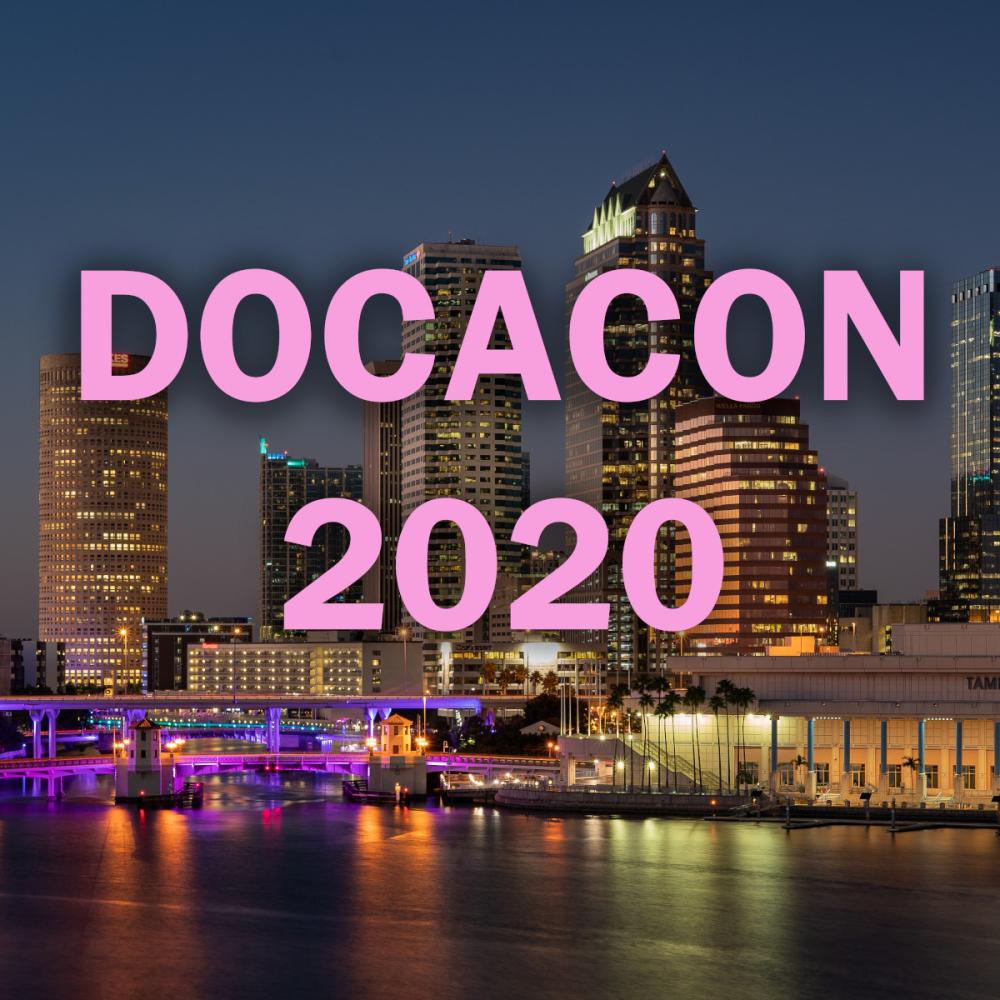 Docassemble is an open source software that has taken a leading position in the pro bono legal services space in the United States. It was developed by lawyer and programmer Jonathan Pyle to assist his own work for a pro-bono legal services organization and has been growing rapidly in popularity. Docassemble was one of the top 20 web tools for lawyers in 2018 according to the American Bar Association Journal, and two of the other top 20 were tools that had been built using Docassemble. It is also the platform on which other document automation tools have been built including Documate, Community, and Lawyer, which in turn has been the platform for successful alternative legal service providers like "Hello, Divorce" in California.
DocaCon is a conference for users and developers of Docassemble. The 2020 edition, which went virtual due to the pandemic, was the third annual conference and featured training, troubleshooting and demonstration presentations over the course of two days. CCLAW Principal Research Engineer, Mr Jason Morris, was invited to give a presentation on the Centre's then recently released tool Docassemble-DADataType, which expands the capabilities of Docassemble to allow it to
generate prototype user-facing interviews from nothing more than a data structure and a target document.