International Conference on Artificial Intelligence and Law (ICAIL) 2021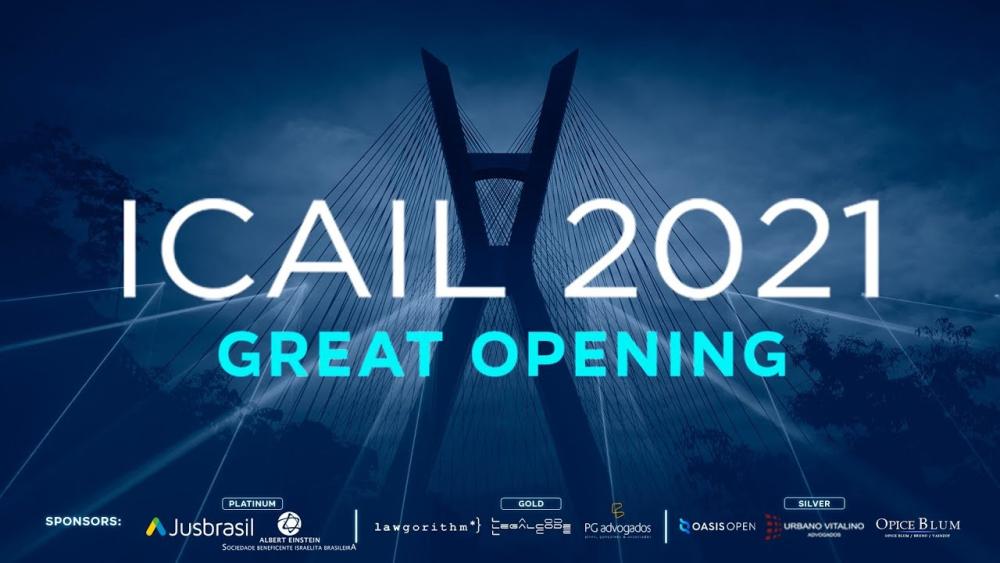 The ICAIL conference is the primary international conference addressing research in Artificial Intelligence and Law, and has been organized biennially since 1987 under the auspices of the International Association for Artificial Intelligence and Law (IAAIL). ICAIL provides a forum for the presentation and discussion of the latest research results and practical applications; it fosters interdisciplinary and international collaboration.
CCLAW Principal Research Engineer, Mr Jason Morris, presented an experiment showing that #RulesAsCode can be used to detect and correct hard-to-find drafting errors in legislation.