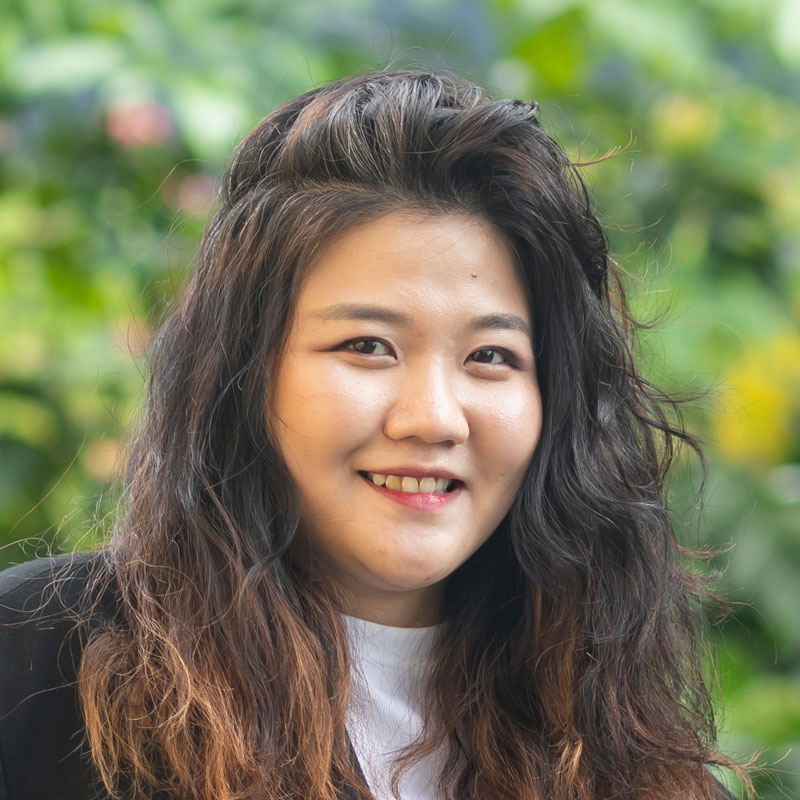 Industry Director
alexischun@smu.edu.sg
+65 68289645
Biography
Alexis describes herself as a recovering lawyer, UX designer, and self-taught programmer. She is the Industry Director at Centre for Computational Law and Adjunct Faculty at the School of Law, Singapore Management University.
As co-founder of Legalese.com, Alexis spends her day exorcising legal demons and unlearning her bad habits. Legalese is a LegalTech start-up that is developing a domain-specific language for computational law. By applying computer science to contract drafting, generation, and management, Legalese aims to eventually replace contract-drafting lawyers with contract-drafting software.
Prior to Legalese, Alexis was a dispute resolution, technology, and IP lawyer in one of the largest transnational law firms in Asia. Handling both corporate advisory and commercial litigation, Alexis represented corporations on IT, IP, and commercial matters in court, advised on mergers and acquisitions, and was seconded to international banks to advise on Asia-Pacific regulatory compliance, financial products, and global risk management. As a consultant, she has been engaged to negotiate on corporate restructurings, data analytics, software & IT services, and international SaaS contracts in both English and Mandarin. Alexis is extremely grateful for these experiences as they helped in her character building and imbued her with a love of elegant drafting.
Alexis is an advocate and solicitor of the Supreme Court of Singapore. She has a Bachelor of Laws (Second Upper with Honours) from Queen Mary, University of London (2011), and was a 2008 recipient of the Long Vacation Scholarship from Cambridge University. She enjoys long walks listening to A16Z podcasts and Belle & Sebastian, enjoys computer games, and loves cake. She is heavily influenced by science fiction (Neal Stephenson, Asimov, Iain M. Banks), and when she grows up, she had liked to be Tina Fey.